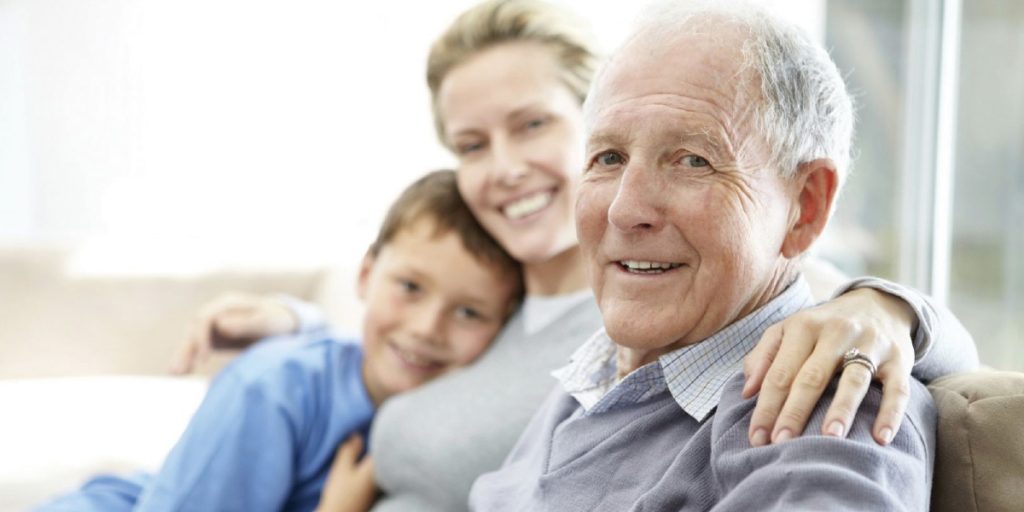 Locate Negotiate is an independent Property Advisory Business specialising in providing help to owners and families with the property appraisal assessment process and advocacy services.
---
Aged Care & Family Assist
Step 1: Accurate Appraisal and Reporting completed without delay
1. Initial discussions about Locate Negotiate services and client requirements.
2. Arrange access for property inspection.
3. Comprehensive written appraisal, including sale and rental estimates, completed and sent to authorised person/persons within 2 working days from inspection.
This service is obligation free!
---
Step 2: Client advice received and strategy implemented.
1. Follow-up to discuss requirements.
2. Engage Locate Negotiate to undertake Sellers or Leasing Advocacy services.
3. Appointing of Selling or leasing agent.
4. Manage the sale process and ensuring strong communication links with client and agent.
5. Make certain the appointed agent is acting in your best interest.
6. Ensuring the best possible outcome and a trouble free process.
No cost to Client – we will bill the Agent. For more information, please refer back to our seller's advocacy service
---
CASE STUDIES

25 CARINGBAH ROAD, WOOLOOWARE NSW
SOLD: $2,150,000
We were engaged by family members to manage the sale process of their mother's home. The property was to be sold to fund their mother's aged care facility. All the family siblings were living either in regional NSW or interstate which made coordinating things very difficult. The family needed someone with experience in delivery and end-to-end property services to facilitate things on their behalf. This included undertaking an independent property assessment, interviewing agents, appointing a selling agent, managing the agent, troubleshooting, advising implementing a recommended selling strategy etc…
KEY POINTS
The family took our advice and adopted our recommendations. We managed the agents while keeping the family fully informed while minimising stress for them. The property was sold for a benchmark price and things ran smoothly all the way through to settlement.
"Thanks for your valued efforts and experience, it made the whole process seamless for us novices. Cheers Mark."
---

93 KENNEDY ST, PICNIC POINT
SOLD: $882,000
We were appointed by the authorised family member to project manage the sale of the his grandfathers' home. The property needed to be sold, however there were numerous tasks and processes to implement before the property could be put on the open market. This was proving to be quite overwhelming and challenging for our client, hence our involvement.
KEY POINTS
Our client utilised our experience in dealing with this situation by allowing us to implement an action plan. We took ownership and guided our client in all aspects of managing the pre-sale organisation and sale campaign process through to settlement. There were a number of hurdles to overcome during the sale process, however we were able to advise and assist our client to ensure the sale process was on track. We worked closely with our client and the appointed agent during our engagement. The property was successfully sold under the hammer at auction.
---

1 ALAN AVE, SEAFORTH
SOLD: $2,550,000
We were engaged to inspect and assess the property with a family member who was looking after the affairs of her mother. The family member informed us that they were eager for the property to go to market asap. Sale proceeds would be used to fund the Aged Care facility which they had committed to. The family were concerned about the ongoing costs and penalty interest which would play a factor if the property wasn't sold within a reasonable time frame. The family member was time poor and lived on the other side of Sydney.
We were able to step in and assist with an action plan. There was cosmetic work needed before the property was presented to market. We assisted in acquiring quotes and engaging tradespeople. We then managed the sale i.e. Appointing an agent, overseeing the sale process for the family and ensuring we achieved the right outcome.
KEY POINTS
We were able to take all the stress away associated with selling the property. We liaised closely with family, solicitor and appointed agent to ensure a smooth handover to the new owner.
---

17 ADA STREET, OATLEY
SOLD AT AUCTION: $1,710,000
Our clients contacted Locate Negotiate to carry out a Market appraisal on their father's property as he had recently moved to an Aged Care facility. Once access was arranged, we assessed the property and provided the client with a detailed appraisal letter.
In addition, we advised on what was needed to present the property to market.
Locate Negotiate assisted the family to appoint a selling agent after reviewing the written submissions from three agents. Following this, we then instructed the appointed agent on what is expected and how they are to communicate throughout their appointment. We worked closely with the agent and communicated with the family at key times during the campaign.
The property went to auction with multiple people bidding. It went on to sell for $1,710,000 which was well above the client's expectations.
KEY POINTS
From the outset, family members were not confident and familiar with the selling process and the properties worth. We gave the family confidence and reassurance during the selling process from start to finish.