Property Update May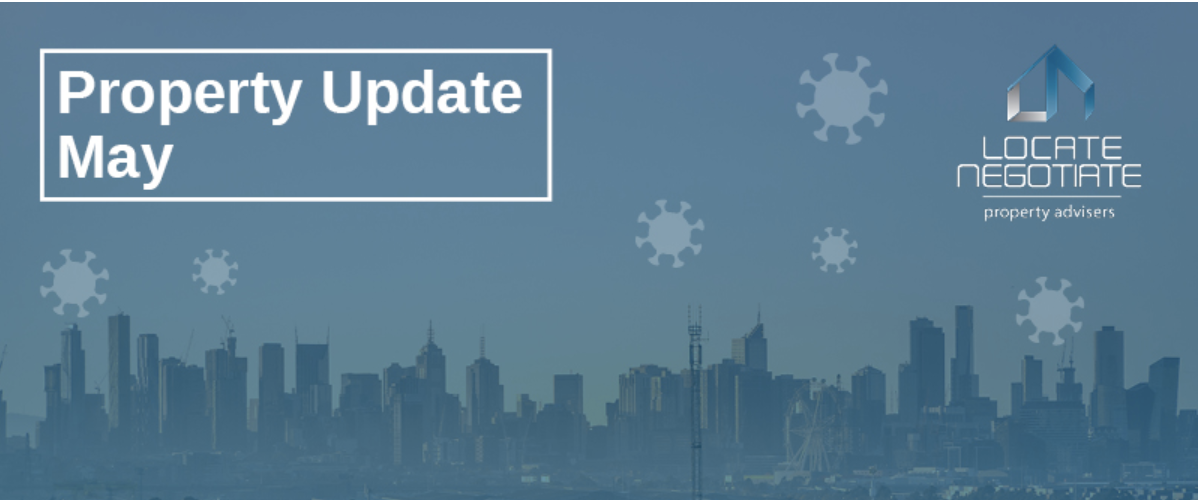 Having trouble navigating through landlord and tenant negotiations during Covid-19?
Are you a landlord who has received a request from your tenant to waiver rent or defer rent?
Are you a tenant requiring rent relief because your business has had a significant downturn?
Is dealing with property related matters a disruption to your business?
We are here to assist with troubleshooting, driving negotiations and resolving landlord and tenant issues.
We are here to help commercial tenants and landlords through this difficult time. We are offering a free 10-minute consultation on the impact of COVID-19 and your commercial lease.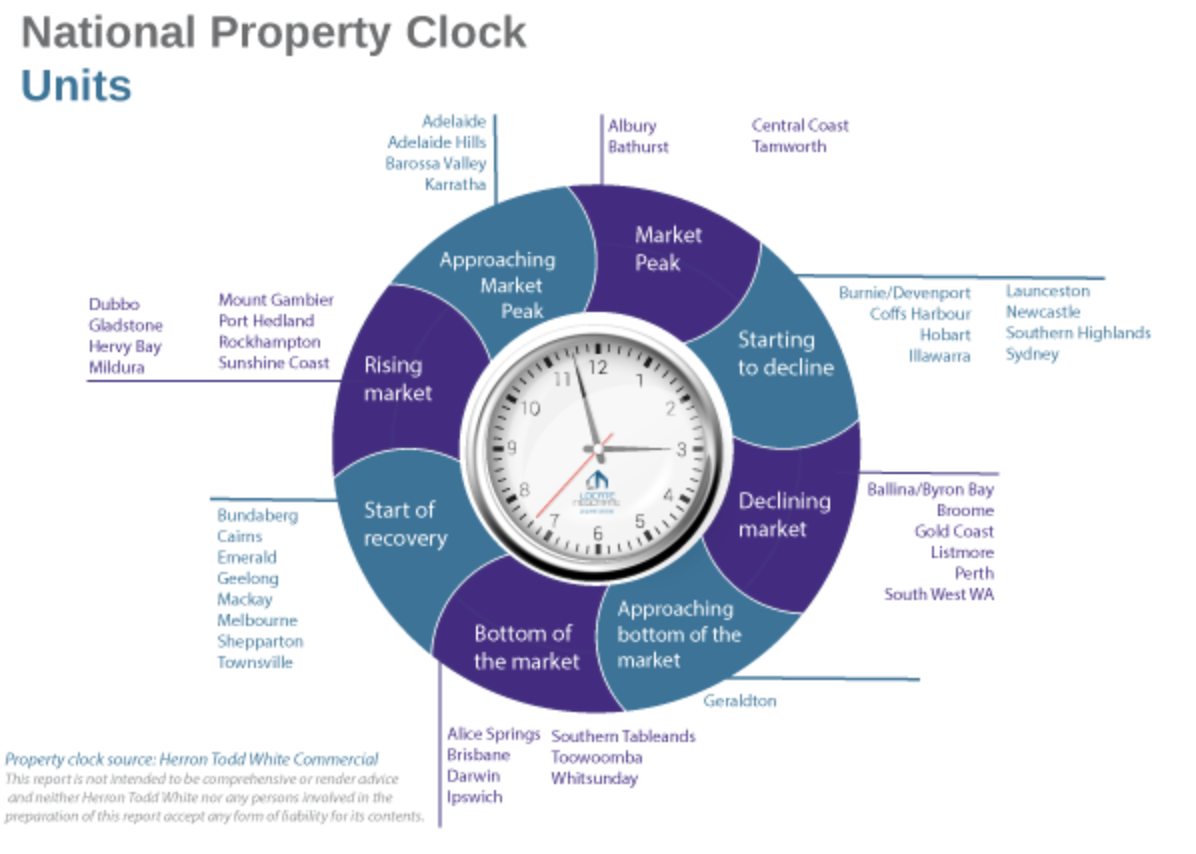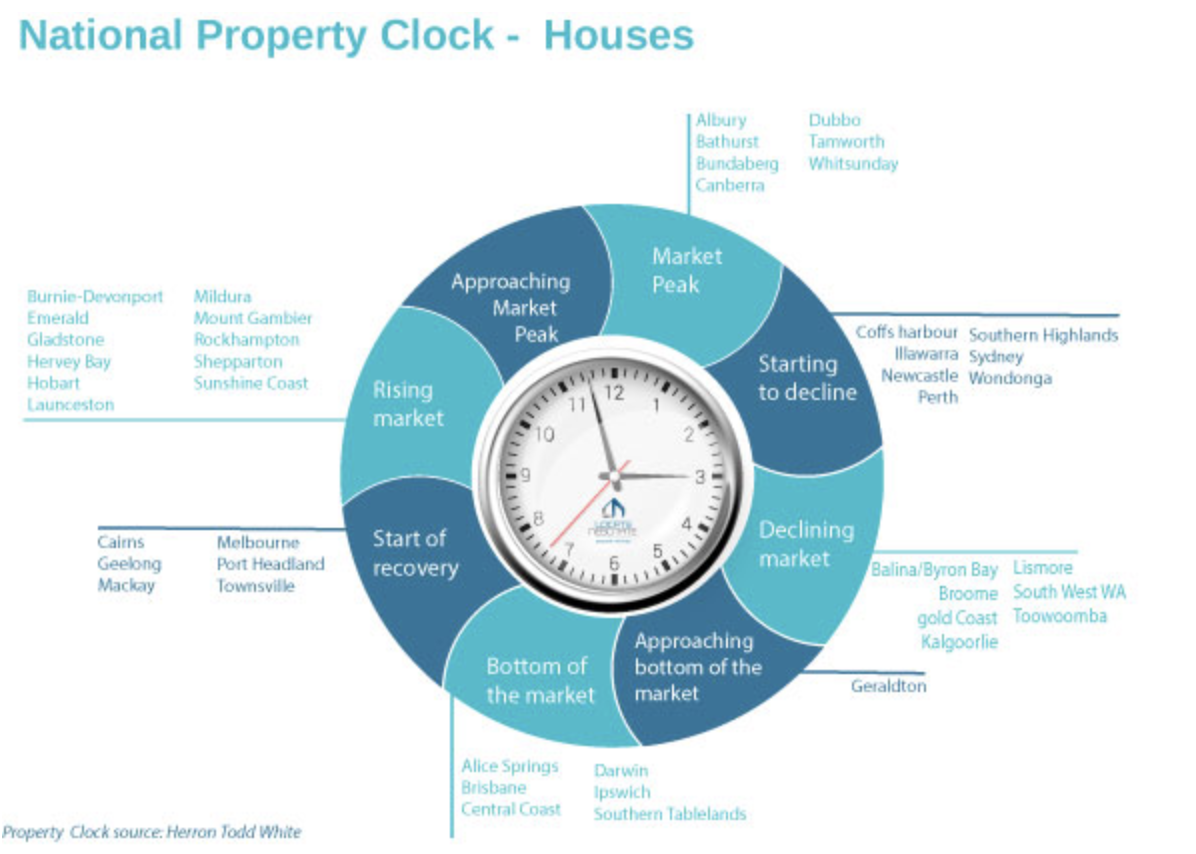 Where are we at:
*Prior to COVID-19, the Sydney property market was on the move, having recorded its quickest turnaround in decades. Since bottoming out after the election in May 2019, Sydney dwelling values have recovered by 13%. Sydney dwelling values increased 1.1% over the month of March (3.9% over the last quarter).
*It has proven difficult to keep up as markets quickly adapt to address the challenges around COVID-19. Some locations have seen considerable disturbance to their usual state of affairs, while others have barely registered a ripple.
*At the other end of the market, investors and homebuyers had already abandoned the off-the-plan apartment sector for many reasons, including concerns about construction standards. Many people who purchased off-the-plan a few years ago are now going to have trouble settling with valuations coming in on completion at well below contract price at a time when banks are more reluctant to lend on these properties.
*Listings are becoming increasingly difficult to source as many owners are adopting a wait and see approach until we emerge on the other side of the restrictions.
*If Covid-19 impacts the economy hard then expected there is a considerable chance you will be paying less than you would have three months ago for the same product. We are only at the beginning of the impact on the property market, so it is more difficult to see how long and how deep that impact might be
*While A-grade homes and investment-grade apartment properties in Sydney are likely to fall a little moving forward, this is an opportunity for cashed-up investors and homebuyers planning to upgrade to buy a property cheaper than they would have had to pay a few months ago.
*With enough monetary support, the Australian property market may bounce back in the second half of the year, or by early 2021 as low-interest rates will attract buyers.

Locate Negotiate Prime Lease Terms for Mascot Business
A Mascot freight company, faced lease expiration. Internal leaders were unsure of where to begin, so they reached out to Locate negotiate for assistance. The company desired new space that encouraged improved productivity and efficiency.
To begin, Locate Negotiate analysed potential goals and needs over the next ten years. Locate negotiate then began looking at prospective spaces − in the Sydney metropolitan area which had good access to major transport links − for their new office location. After an extensive search, Locate Negotiation found a downtown space suitable for their long-term goals.
The client then signed a long-term lease in June and completed the move in September. Through strategic negotiations, and armed with a deep understanding of client goals,
Outcome: We were able to negotiate a significant free rent period, an above market tenant-improvement allowance, moving allowance, termination rights and expansion and contraction rights.
What We Do