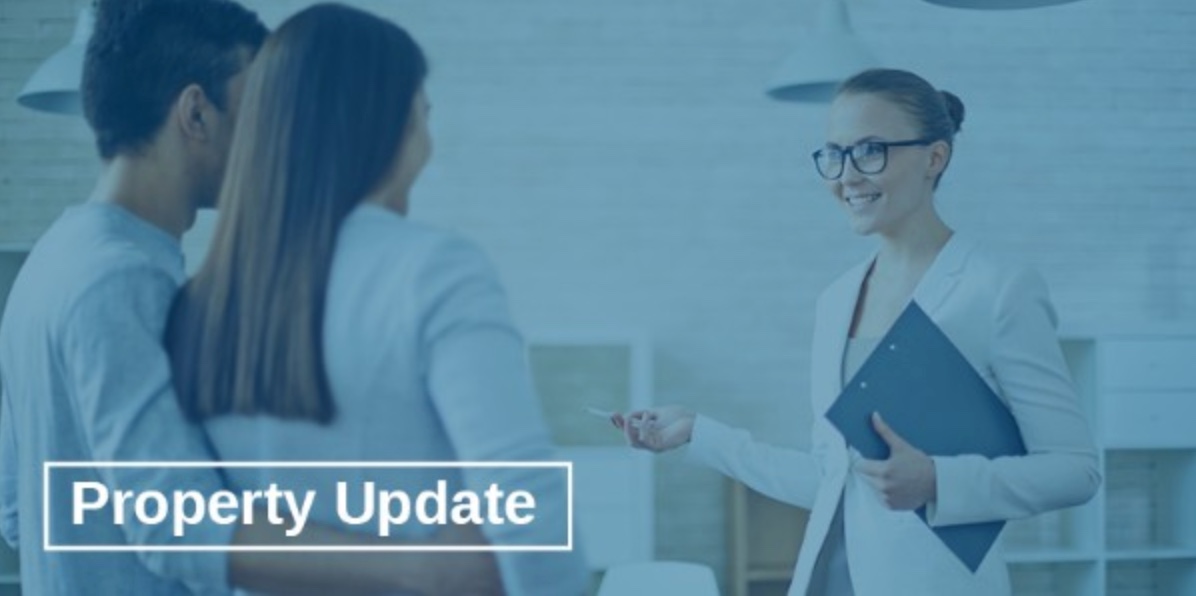 ---
Market Snapshot
*The annual rate of dwelling value growth has slowed to 0.2% nationally
*The combined regional markets have recorded growth in values over the past year (2.4%)
*Rental rates rose over the year across all capital cities except for Perth and Darwin
*Population growth remains strong, however, an increasing number of residents are leaving NSW with interstate
migration to Qld accelerating
*Dwelling approvals increased by 2.6% in March 2018, with the number of houses approved for construction continuing to trend higher
*The length of time it takes to sell a property has increased relative to a year ago in all capital cities except for Perth, Hobart and Darwin where properties are selling quicker and Melbourne where there is no change
*Over the three months to April 2018, dwelling values nationally were -0.3% lower nationally with the combined capital cities recording a fall of -0.7% while the combined regional markets recorded an increase of 1.3%
Something to think about…
You can go on Google and download a manual on how to service your car. The question is, do you have the experience, know-how and would you trust yourself doing the job? The same can be said about matters relating to property transactions i.e. buying, leasing, selling, tenant advocacy, development feasibility etc… To get the best results, you need experience.

Case Study
Tenant representation
Brief:
As the entrusted tenant representative of a large, national company Locate Negotiate were directed to act on their behalf in their commercial lease negotiations in South Western Sydney. Discussions were around a Stay vs Go analysis, Locate Negotiate engaged the wider Sydney market to investigate suitable options in the marketplace.
Our Client required premises that consolidated and amalgamated their operations in a centrally located Industrial warehouse that would offer expansion potential and flexibility for future growth. Entrusted to deliver on these requirements, Locate Negotiate utilised our contacts and knowledge of the Sydney market to highlight existing properties and off-market opportunities that facilitated their requirements.
Outcome:
Locate Negotiates market search provided our client with a shortlist of potential properties. On final selection and at the conclusion of all negotiations, our client opted to amalgamate operations and Go to a newly built facility in the Hills District. Locate Negotiate effectively negotiated a lower rental rate than other sites they were originally located in, and ensured future rights of expansion for our client.
Benefit to the Client:
Negotiated favourable terms and rent
Negotiated incentives better than industry average for the area
Was able to find and secure an off-market opportunity
Undertook all the search due-diligence and reporting allowing the client to concentrate on their own business.

Case Study
Consultancy
The owner of five small industrial buildings enlisted our services when occupancy dropped to 60%.
Brief: Provide an analysis of competing properties to determine competitive rents and market vacancy. Once we determined the market, we developed a strategy to overcome the problem. We terminated the agreement with the current agent and appointed a highly experienced commercial agent, who thoroughly revamped the marketing of the property and adjusted the rent to a more competitive level. Locate Negotiate worked closely with the agents and the owner to develop a marketing campaign that used cost-effective advertising techniques to drive traffic.
Outcome: Within six months, the portfolio stabilised at 100% occupancy.