Property News January 2020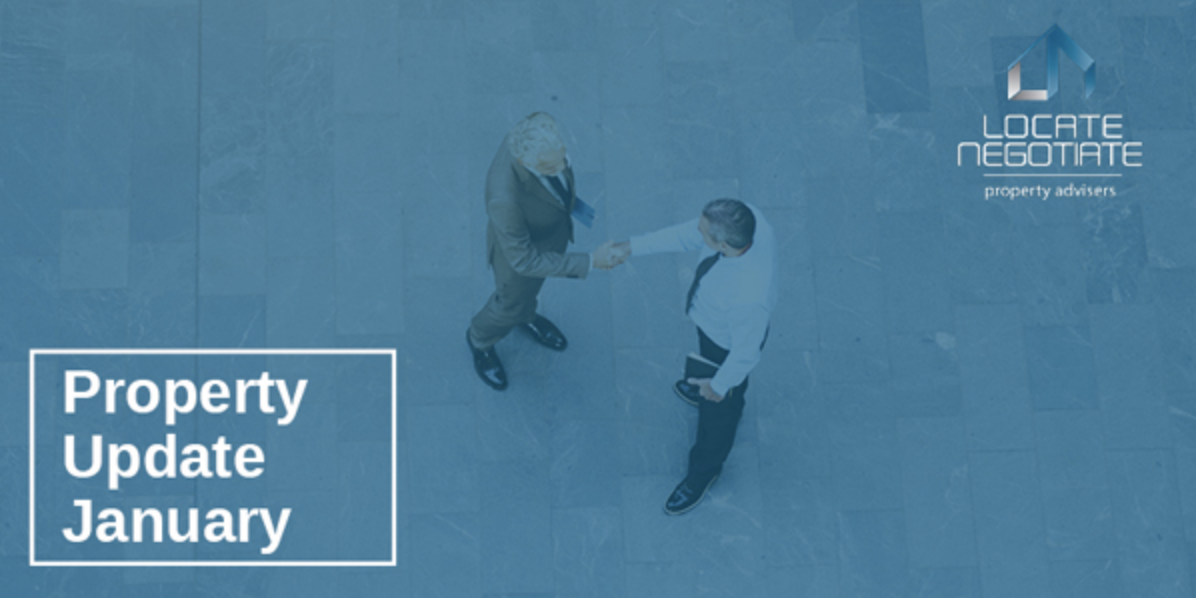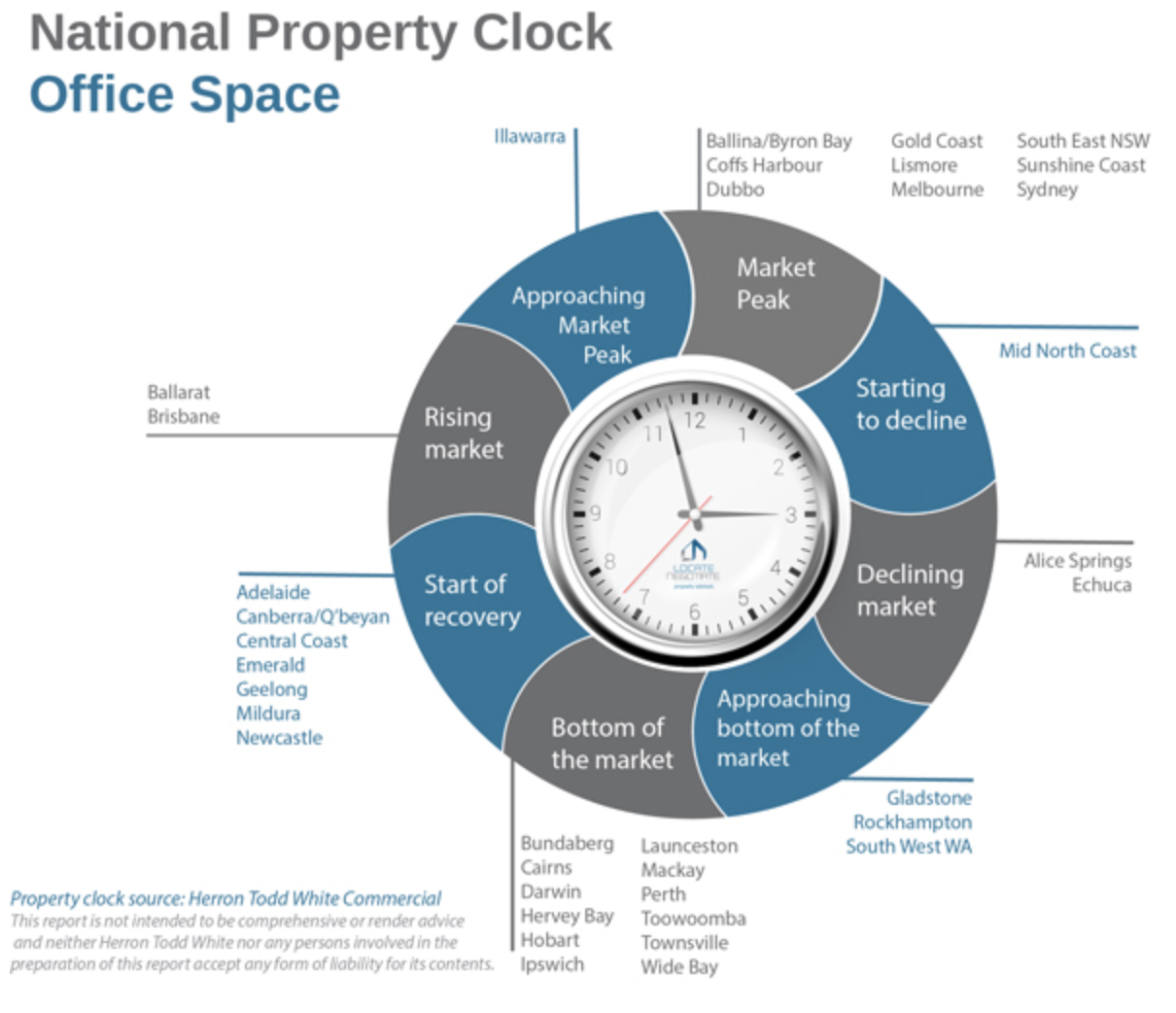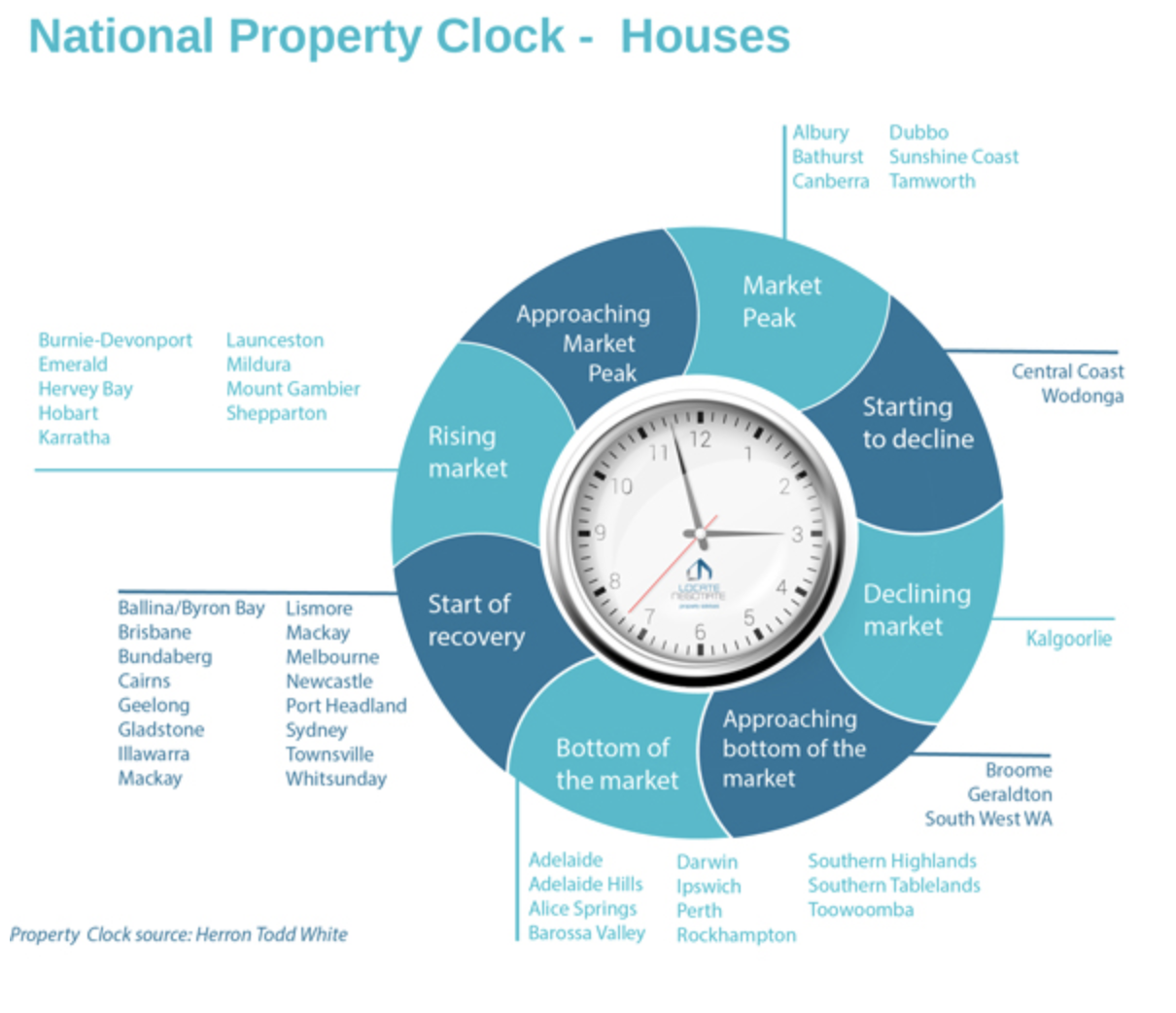 Case Study
Tenant representation
Brief:
As the entrusted tenant representative of a large, national company Locate Negotiate were directed to act on their behalf in their commercial lease negotiations in South Western Sydney. Discussions were around a Stay vs Go analysis, Locate Negotiate engaged the wider Sydney market to investigate suitable options in the marketplace.
Our Client required premises that consolidated and amalgamated their operations in a centrally located Industrial warehouse that would offer expansion potential and flexibility for future growth. Entrusted to deliver on these requirements, Locate Negotiate utilised our contacts and knowledge of the Sydney market to highlight existing properties and off-market opportunities that facilitated their requirements.
Outcome:
Locate Negotiates market search provided our client with a shortlist of potential properties. On final selection and at the conclusion of all negotiations, our client opted to amalgamate operations and Go to a newly built facility in the Hills District. Locate Negotiate effectively negotiated a lower rental rate than other sites they were originally located in, and ensured future rights of expansion for our client.
Benefit to the Client:
Negotiated favourable terms and rent
Negotiated incentives better than industry average for the area
Was able to find and secure an off-market opportunity
Locate Negotiate undertook all the search due-diligence and reporting allowing the client to concentrate on their own business.


Is it time to get an SMSF Property Audit Assessment?
Locate Negotiate provide fixed price and fast turn-around property assessments for SMSF audit purposes.
Due to the unforgiving nature of the ATO's audits, it is recommended that assessments be conducted every 3 years.
Locate Negotiate are there to ensure market assessment reports are accurate and credible.
By engaging Locate Negotiate, you can be assured that you have the right market assessment no matter the property type.
To get a regular update on the market worth of a property, take advantage of Locate Negotiate SMSF assessment services.
Locate Negotiate know their stuff! They were well researched, analytical, realistic and impartial. I liked how they simplified the process and focused us on what was really important to us, and how each property met our criteria.
Greg & Julie P