Property News February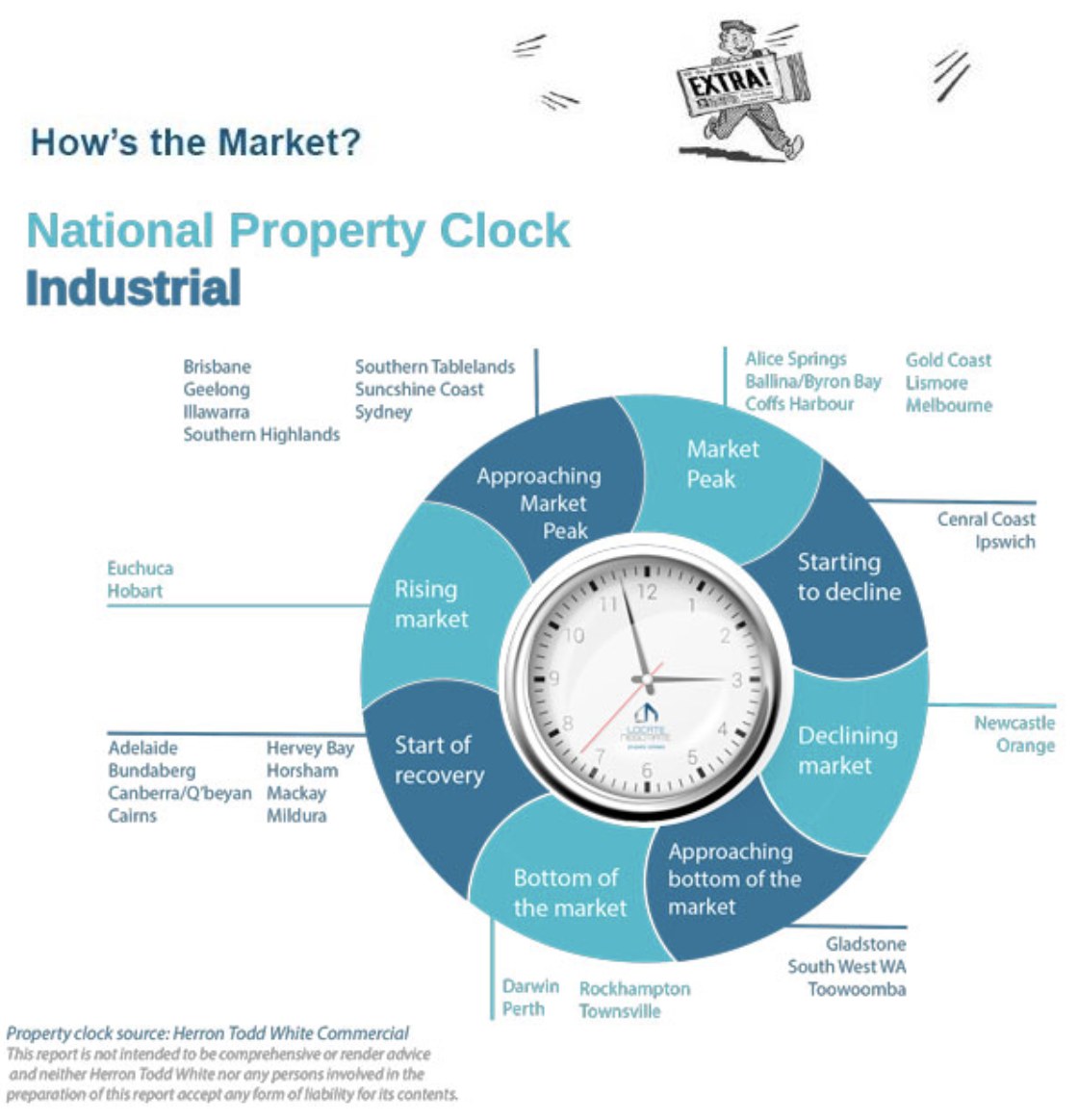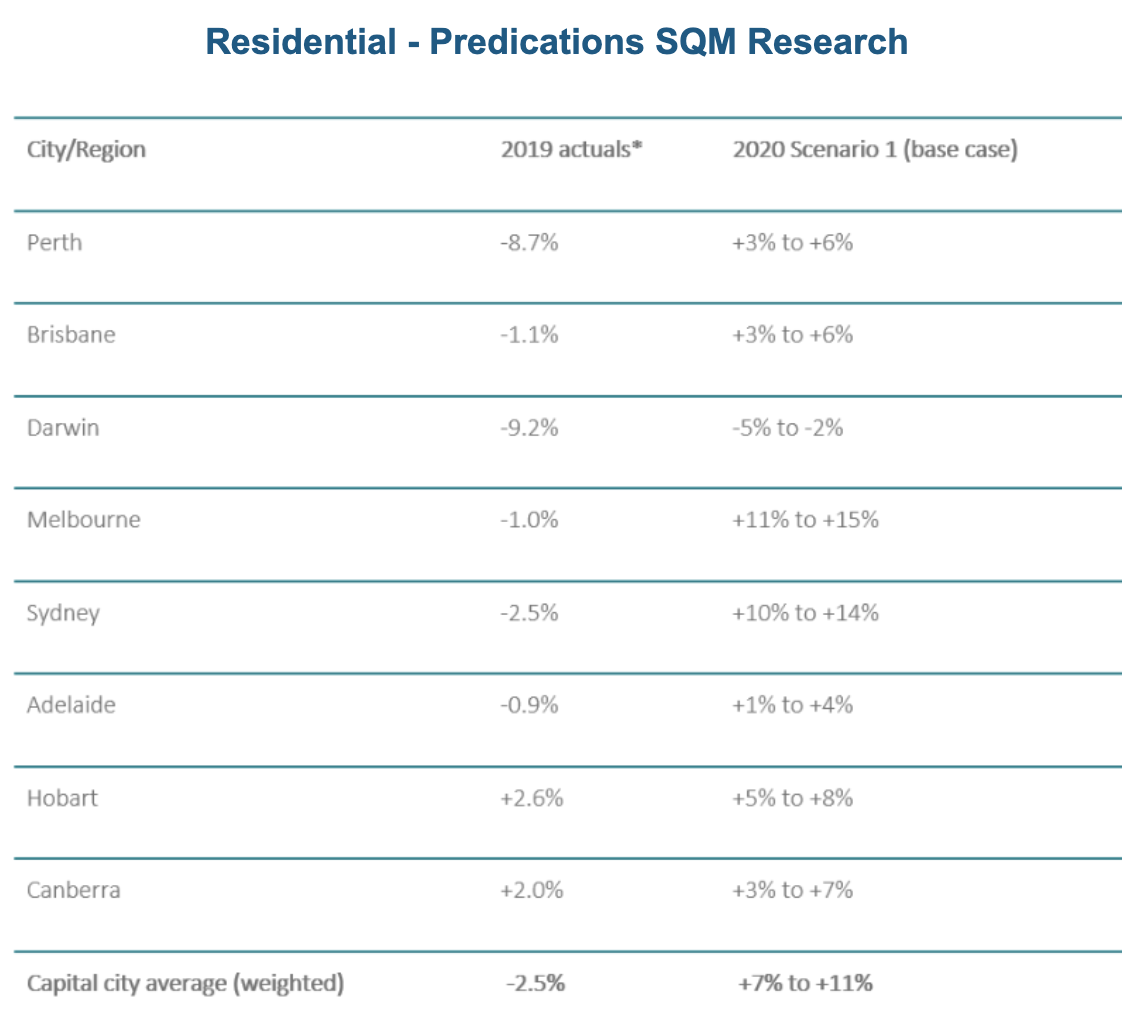 * CoreLogic's latest Home Value Index, which shows the rises in Sydney drove an average quarterly price increase of 2.9% across the nation. But on an annual basis, Sydney's median prices are still down 2.5%, and down more than 10% from their peak just two years ago. Informed property analysts expect an increase in Sydney house prices by between 5% and 10% next year, depending on the suburb. SQM research forecast Sydney property values to rise between 10% to 14%.
* The retail market in Sydney has seen moderate growth over the past twelve months as a result of increased demand for good investment assets, growth in rental income and generally lower vacancy rates.
* NSW stamp duty cash cow to be reviewed: in 2016-17, stamp duty generated $8 billion in revenue for the state government. However, as a result of the recent property market slump, the NSW Treasury has since suffered a fall in stamp duty revenue – revenue was $7.4 billion in 2018-19 and $6.9 billion in 2019- 20.
* First home buyer numbers have surged recently in line with previously falling house prices. However, September saw the first decline in first home buyer activity in 2019 as housing affordability concerns reignited.
* Property listings will continue to be at relatively low levels as a significant proportion of property owners will wait and 'time the market' until they are certain prices have peaked again.
* City most likely to shine: Sydney and Melbourne blue chip areas.
Comments
With property stock levels predicted to remain low this year, it may be in the interest of the State Government to conduct a full review of its stamp duty model. These conversations could potentially play a key role in NSW State politics in 2020.