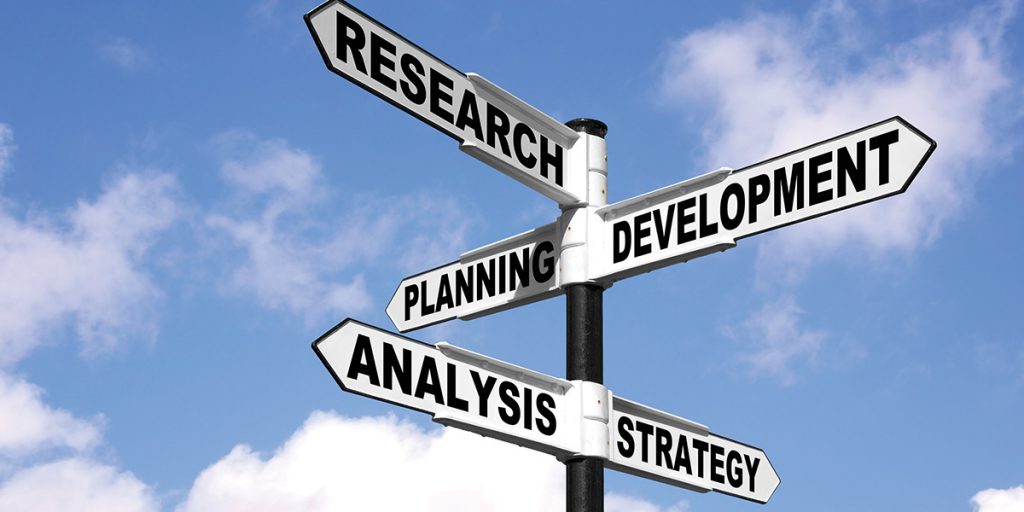 At Locate Negotiate we offer specialised property advice and deliver a uniquely tailored service to our valued clients.
Our qualified and licensed consultancy team operates with the highest level of integrity, experience and skill to provide our clients with efficient and reliable property consultancy services across the residential, commercial and industrial sectors.
KEYS AREAS OF EXPERTISE
Investment analysis
Property portfolio review
Feasibility
Rental determination
Advise and act in negotiations relating to new leases, renewals and rent reviews
Property search for leasing purposes
Due diligence
Pre-purchase consultancy
Development feasibility
Project marketing
From making the initial decision about how much you can afford to spend, right down to locating the right property and making your purchase. Doing your research to make sure you are fully informed will help to ensure you make a profitable investment that will be a real financial asset for you now and into the future.
But where do we start?
Firstly, we will conduct an Initial briefing with the client. We will identify their current position and assist in a tailored strategy in the current market.
Locate Negotiate can then assist you on

Where to buy

Predictions and forecasts

Growth areas that fit into your budget
Best rent returns

Key statistics

Reporting
If you are interested in making the right decision about finding your future property, please contact us for more information.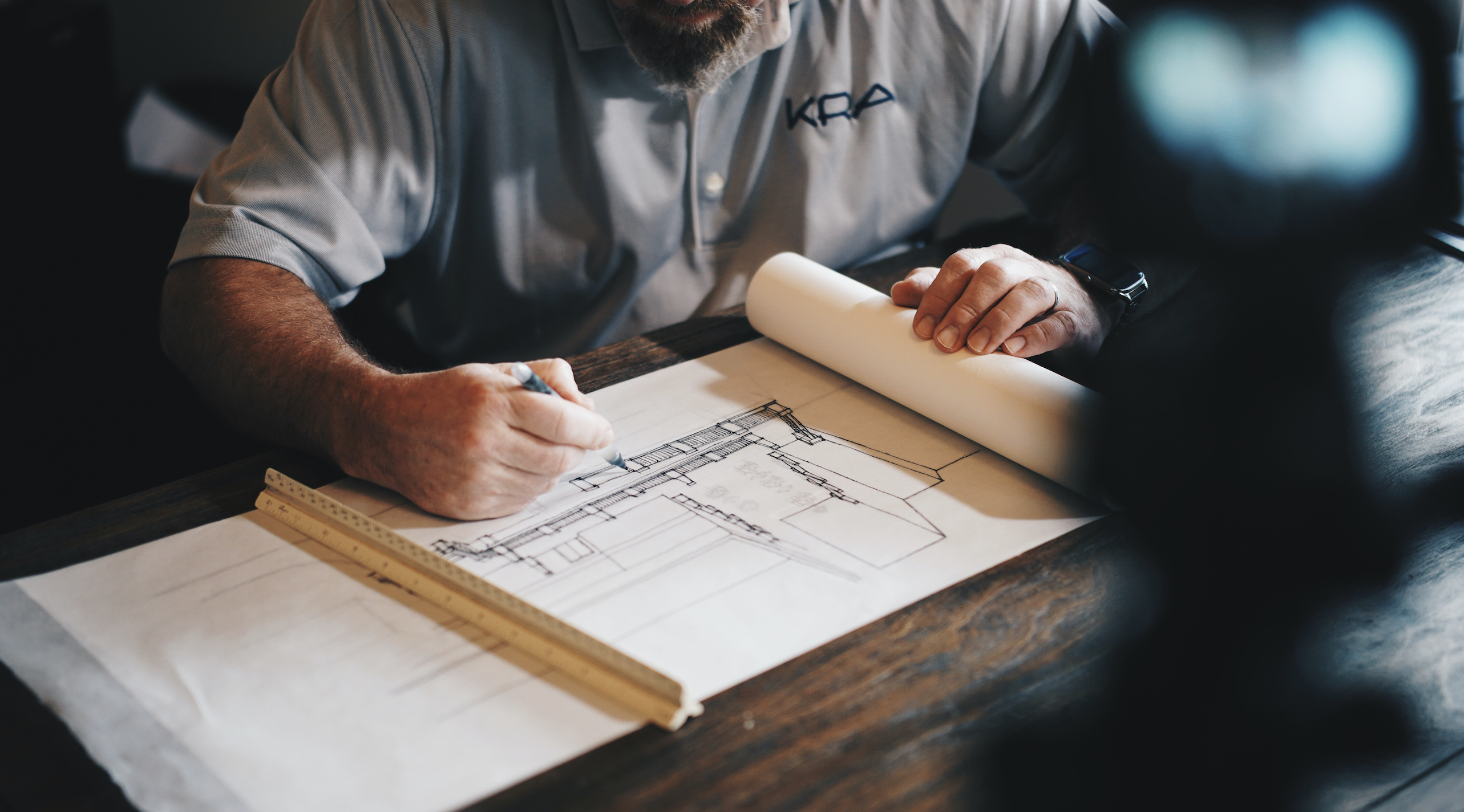 Case Study
Where: St George area NSW
We recently worked with a client who has an ageing block of apartments.
The Brief Our brief was simple; investigate possible improvement options for the property. With our experience, we could identify unrealised potential. We advised our client to consider engaging additional key people to investigate further. The idea was to explore if the property could be converted to strata title apartments and if there was scope to add additional apartments to the existing structure.
Discovery Phase We put together a team and engaged the services of an independent Town Planner, Structural Engineer, Surveyor and Architect. We established that the property could be strata titled and code compliant for an additional story to the existing building (subject to development approval). This meant (if approved) that the property's value would increase significantly.
Outcome After we completed the due-diligence and feasibility process our client was delighted with the potential to increase the potential worth of the property upwards of $2 million.
Testimonial
"Thank you, John, for your independent advice and experience in reviewing our portfolio, which was a mix of residential and commercial property. Your in-depth knowledge of the market was extremely helpful in determining what to retain and what properties to off-load in our portfolio. There is no way we would have obtained the level of thought and expertise without your involvement. Much appreciated! D McCloud Area: Sydney Inner West & Wollongong