Business Rent Relief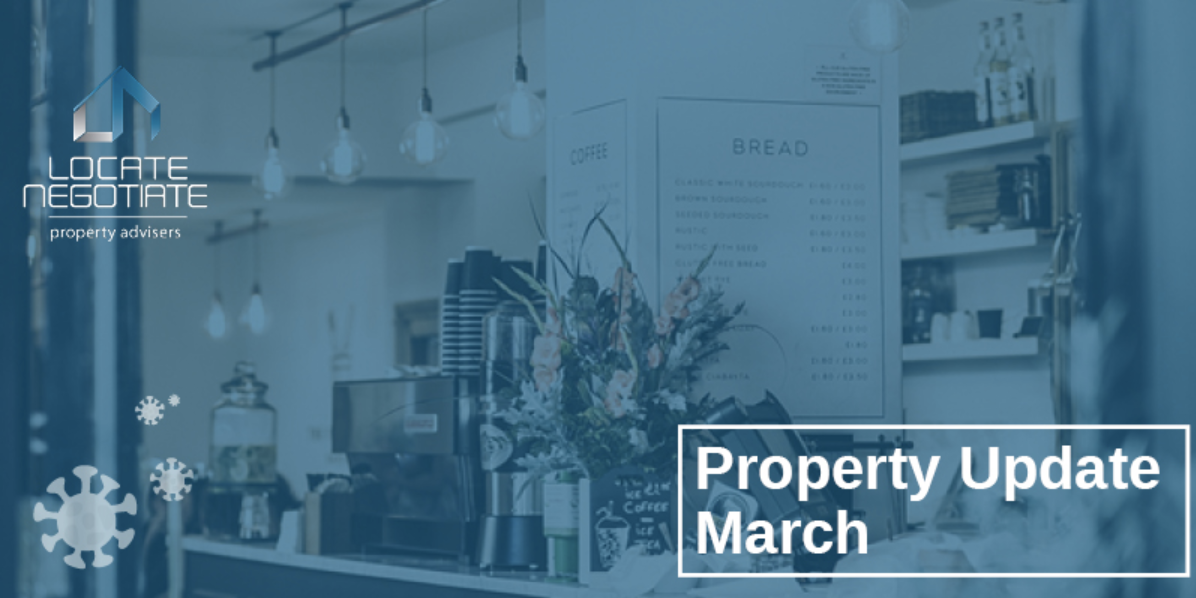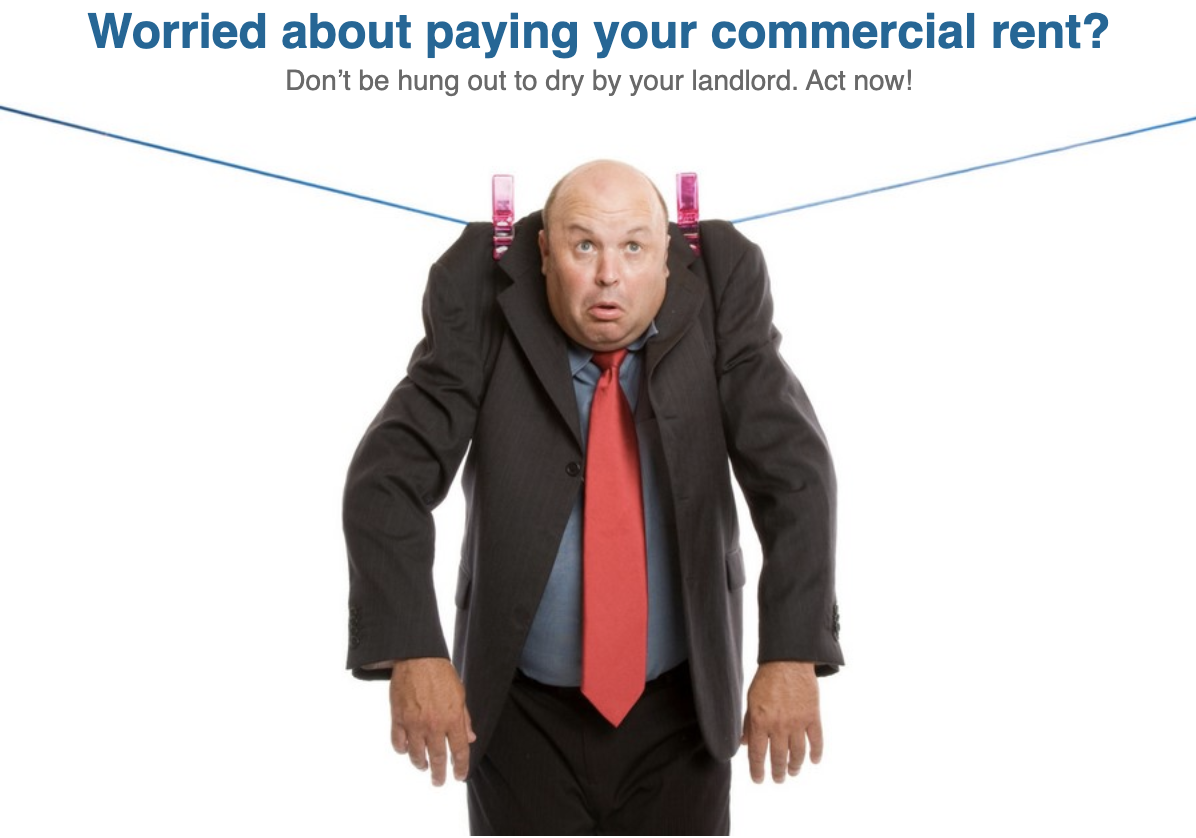 LOCATE NEGOTIATE IS HERE TO HELP WITH OUR TENANT REPRESENTATION SERVICES.
We are in unprecedented times, businesses need rent relief RIGHT NOW! We're here to help. We are highly experienced in commercial lease matters. We will work vigorously on your behalf in re-negotiating your current rent and commercial terms with landlords.
We provide occupiers with the best negotiation leverage possible to any leasing transaction.
Let me know if we can assist call me on 0414 322 233
https://locatenegotiate.com.au/tenancy-and-business-representation/



With recession looming it appears we are heading into unchartered waters. The sixty-four thousand question - Is property going to be seen as a safe haven for investors in these trying times?
Where are we at:
The CoreLogic monthly result for February 2020 showed another month of overall gains for the National Australian property market. Nationally, in February house prices grew by another 1.1%. Sydney house prices went up 1.7% and Melbourne house prices grew 1.2%. Most of the other cities, except Darwin, saw a gain during February 2020.
The next two quarters of this year will be interesting.


Case Study
Tenant representation
Brief:
As the entrusted tenant representative of a large, national company Locate Negotiate were directed to act on their behalf in their commercial lease negotiations in South Western Sydney. Discussions were around a Stay vs Go analysis, Locate Negotiate engaged the wider Sydney market to investigate suitable options in the marketplace.
Our Client required premises that consolidated and amalgamated their operations in a centrally located Industrial warehouse that would offer expansion potential and flexibility for future growth. Entrusted to deliver on these requirements, Locate Negotiate utilised our contacts and knowledge of the Sydney market to highlight existing properties and off-market opportunities that facilitated their requirements.
Outcome:
Locate Negotiates market search provided our client with a shortlist of potential properties. On final selection and at the conclusion of all negotiations, our client opted to amalgamate operations and Go to a newly built facility in the Hills District. Locate Negotiate effectively negotiated a lower rental rate than other sites they were originally located in, and ensured future rights of expansion for our client.
Benefit to the Client:
* Negotiated favourable terms and rent
* Negotiated incentives better than industry average for the area
* Was able to find and secure an off-market opportunity
* Locate Negotiate undertook all the search due-diligence and reporting allowing the client to concentrate on their own business.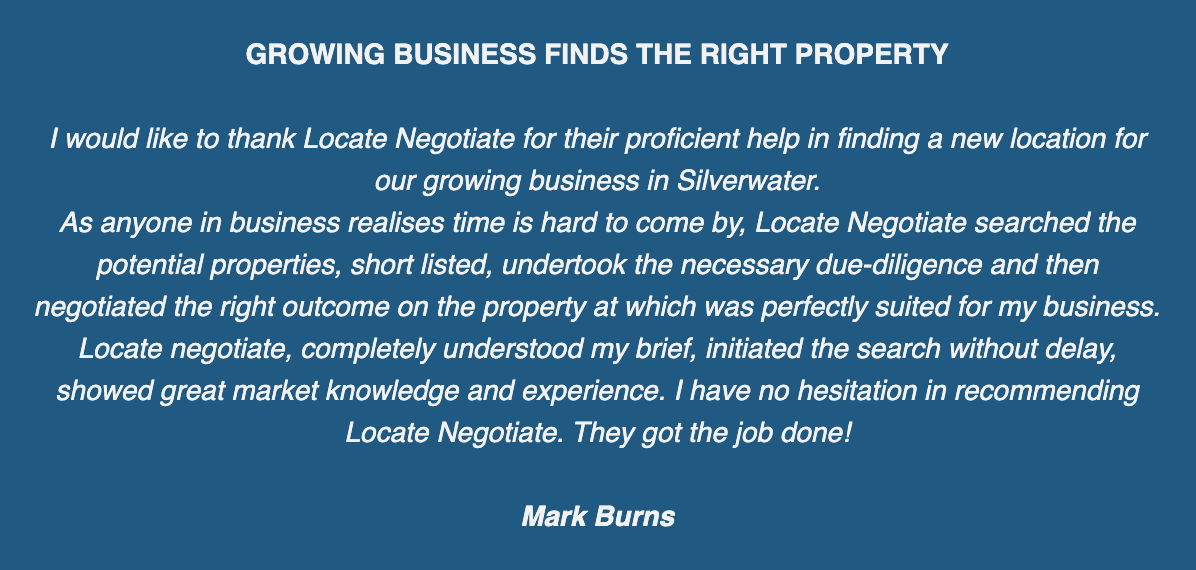 What We Do